DESCRIPTION:
F-9801 is a very high performance liquid reverse ester methyl tin stabilizer. The important advantage is suitable for a variety of production for rigid PVC formulations. The unique chemistry of F-9801 stabilizer provides the highest early color stability available from any stabilizer for PVC extrusion. The excellent stability of F-9801 stabilizer makes it the best choice for high output extrusions and large diameter pipe.
TYPICAL PHYSICAL PROPERTIES:
| | |
| --- | --- |
| Appearance | clear yellow liquid |
| Color (Gardner) | 9 max |
| Specific Gravity @ 25°C | 1.09-1.10 |
| Viscosity, cs, @ 25°C | 90-150 |
| % Tin | 12.5±0.5 |
RECOMMENDATIONS FOR MULTI SCREW MACHINE 
TYPICAL FORMULATIONS OF WHITE PRESSURE PIPE
| | |
| --- | --- |
| PVC(K=65) | 100 |
| F-9801 | 0.3-0.5 |
| CaCO3 Light | 3-5 |
| Oxidized Polyethylene | 0.2 |
| Calcium Stearate | 0.6 |
| Paraffin Wax (165°F) | 1.2 |
| TiO2 Pigment | 1.0 |
APPLICATIONS:
Specifically optimized for high color stability, high output rigid PVC extrusion applications
Recommended for the most demanding single and multi-screw extrusions of pressure pipe, DWV, electrical conduit and irrigation pipes.
It meets production requirementsin potable water pressure pipes under the Formulation at dosages of 0.3 to 4 PHR.
Outstanding color stability in many rigid PVC extrusions such as rigid profiles.
PACKAGING AND AVAILABILITY:
It is commercially available in standard 200L drums and 400-gallon tote bins.
HANDLING:
It may be handled with the same normal precautions as other methyl tin mercaptide stabilizers and organic liquids. In case of contact with skin, thoroughly wash with soap and water. In case of contact with eyes, flush with water and get medical attention immediately. Use with adequate ventilation and avoid excessive or prolonged exposure to the vapors.
STORAGE:
Indoor storage is recommended. Iron or non-stainless steel should be avoided for piping, valves, and pumps. Teflon gasket are recommended. No part of the stabilizer handling system wetted by liquid should contain copper.
SAFETY:
See Material Safety Data Sheet (MSDS) for further information on this product.
REVERSE ESTER METHYL TIN (F-9801)

SECTION 1 – Product Description

REVERSE ESTER METHYL TIN Chemical

SECTION 2 - Physical and Chemical Properties

Colorless or slight yellow

Decomposition Temperature

SECTION 3- Stability and Reactivity

Incompatible materials,
ignition sources.

Incompatibilities with Other Materials

Steam,
Carbon Dioxide, Formaldehyde.

Hazardous Decomposition Products

Carbon,monoxide, carbon dioxide. Tin Dioxide
Hazardous Polymerization: May occur.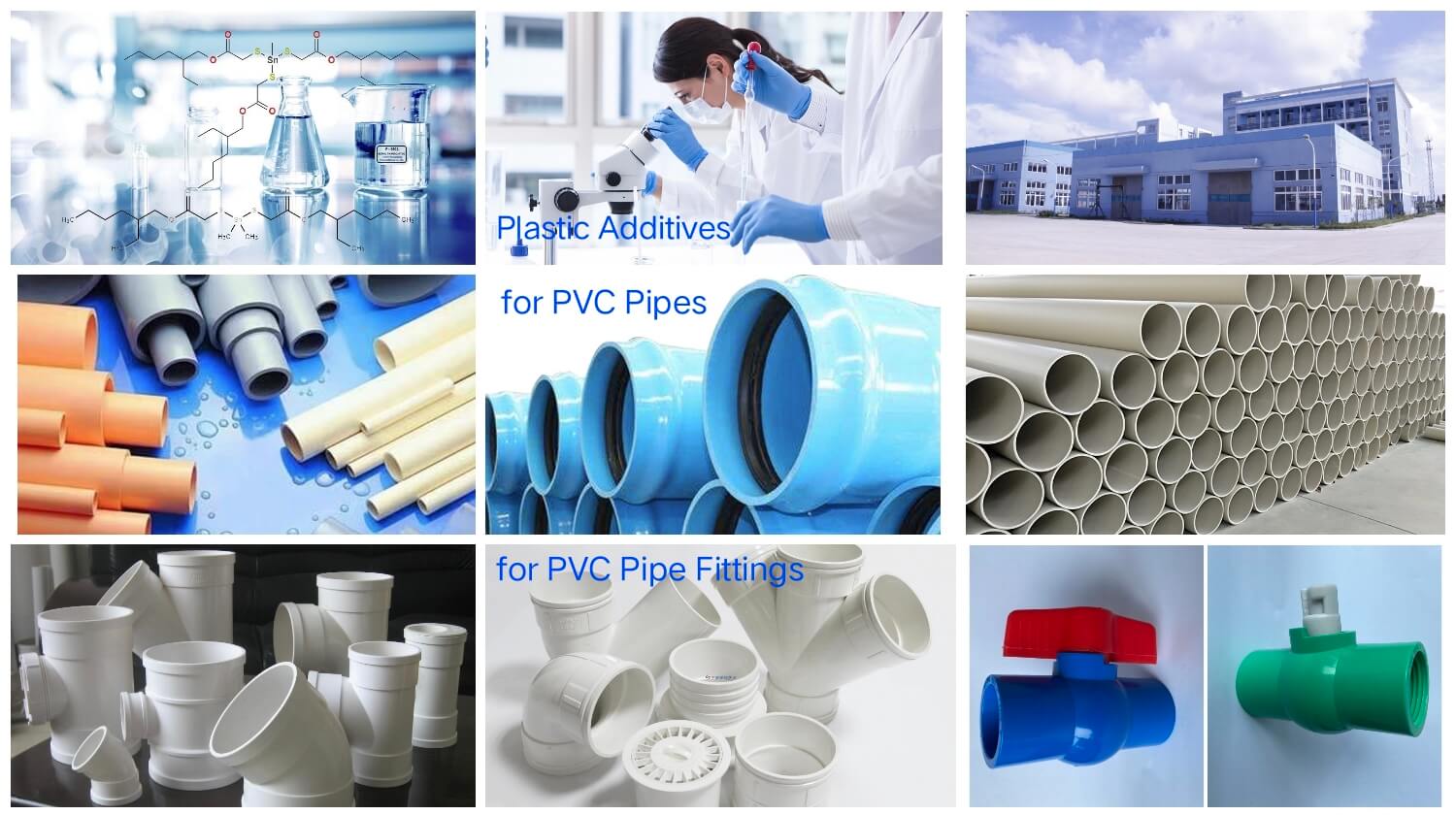 Fuyuanxiang has the full production capacity in China, which means more reliable supply and delivery.
Fuyuanxiang has fully automatic production line, no batch variations.
Fuyuanxiang products is widely used by the most famous industry leaders of the world with good reputation.
Fuyuanxiang can customize the product as per your request.
Fuyuanxiang can send free sample for testing.