Applications
Excellent stabilizer for rigid and semi-rigid Vinyl and copolymer extrusion, injection molding and blow molding formulations.
Provides excellent long-term color and impact strength retention in outdoor applications, including siding,trim and accessories and window lineals.
Ideal for clear bottles, clear rigid sheet, profiles and other critical injection molding, blow molding and extrusion applications.
User Notice
Packaging: Packed with plastic iron drum or plastic drum, N.W.: 220kg each one or 1000 kg each one. Transportation: F-9802 is a liquid tin mercaptide thermal stabilizer and should be handled with normal precautions used in good industrial practices for organic liquids. Storage: Indoor storage is recommended. The drum should be sealed immediately after use. Safety: Use adequate ventilation. Wear rubber gloves. Wear eye protection.In case of contact with the skin,wash thoroughly with soap and water.In case of contact with the eye, flush with water and get medical attention. See Material Safety Data Sheet (MSDS) for further information on this product.
Methyl Tin Mer aptide (F-9802)

SECTION 1 – Product Description

Dimethyltin bis(2-ethylhexylmercaptoacetate),
methyltin tri(2-ethylhexylmercaptoacetate)

SECTION 2 - Physical and Chemical Properties

Colorless or slight yellow

Decomposition Temperature

(CH3)2Sn(SCH2COOC8H17)2,

CH3Sn(SCH2COOC8H17)3

SECTION 3- Stability and Reactivity

Incompatible materials, ignition sources.
Incompatibilities with Other Materials: Steam, Carbon Dioxide,Formaldehyde.

Hazardous Decomposition Products

Carbon monoxide, carbon dioxide. Tin Dioxide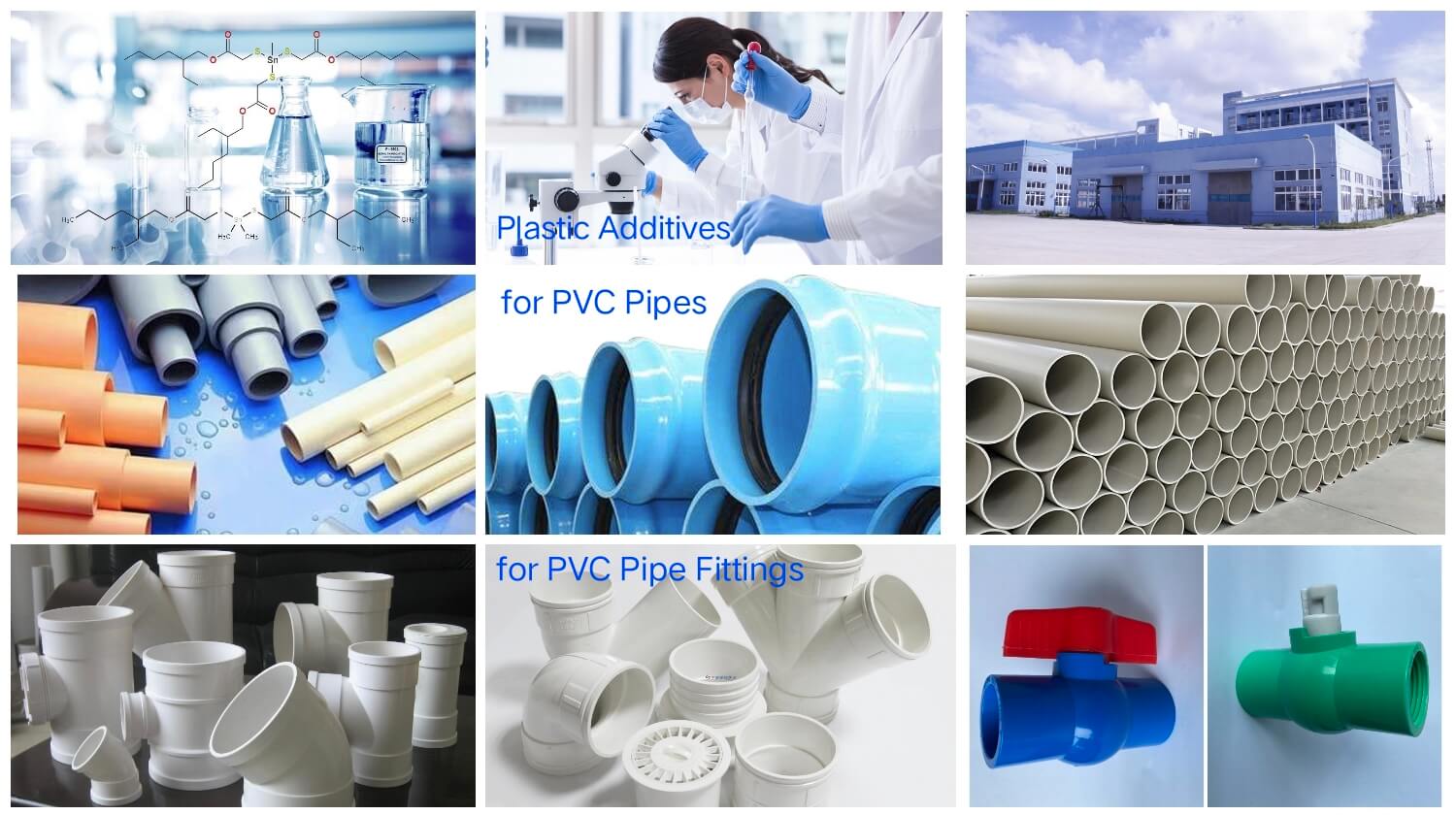 Fuyuanxiang has the full production capacity in China, which means more reliable supply and delivery.
Fuyuanxiang has fully automatic production line, no batch variations.
Fuyuanxiang products is widely used by the most famous industry leaders of the world with good reputation.
Fuyuanxiang can customize the product as per your request.
Fuyuanxiang can send free sample for testing.